Designed by architect Donald Wexler for Dinah Shore in 1964, this legendary Palm Springs' Old Las Palmas neighborhood tennis estate defines timeless mid-century modern architecture.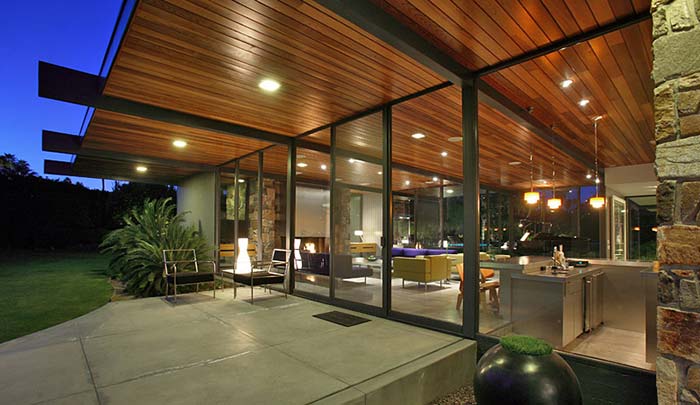 MLS: NP14010340MR      
$5,495,000
The home is located at:
432 W Hermosa PL, PALM SPRINGS CA 92262
The 1.3 acre property offers a rare opportunity to experience a piece of architecture and design that embodies the enjoyment of past, present and future. Extensive renovations have been done to bring the interiors current while honoring the original style of the home.