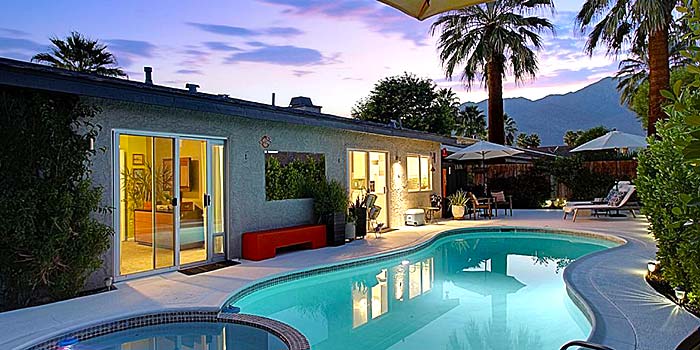 Demuth Park, Palm Springs, CA
Demuth Park is a family-friendly neighborhood located South East of downtown Palm Springs. It is home to the city's largest park, Demuth Park, which features a variety of amenities, including a community center, tennis courts, baseball diamonds, soccer fields, and a playground.
Demuth Park was originally built as affordable housing for returning veterans after World War II. Today, the neighborhood is a mix of single-family homes and some apartments.
Demuth Park is known for its quiet streets, friendly neighbors, and close proximity to downtown Palm Springs. It is also a popular destination for dog walkers, joggers, and cyclists.
Homes for sale in Demuth Park in Palm Springs: