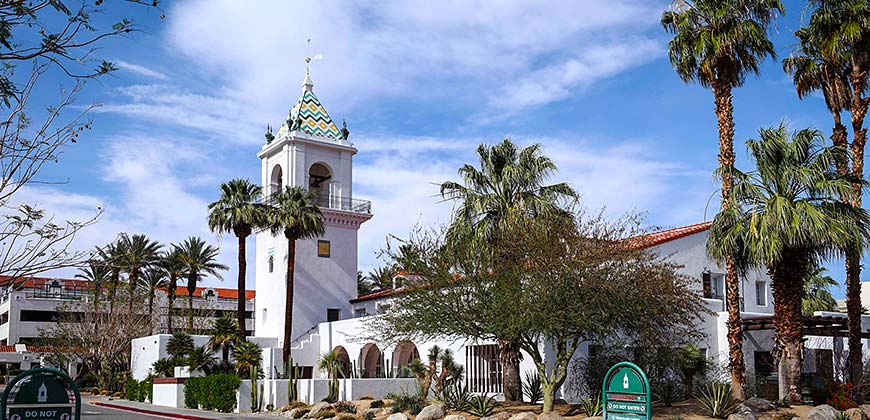 El Mirador, a small neighborhood in central Palm Springs, was founded in 1928 with the opening of the El Mirador Hotel. The hotel was a popular destination for Hollywood celebrities and business tycoons. After the hotel closed in the 1960s, the neighborhood was converted into residential homes. Today, El Mirador is a quiet and desirable neighborhood. It is located within walking distance of downtown Palm Springs, the design district, and Ruth Hardy Park which is a popular spot for locals and visitors alike.
Homes in El Mirador range in price from the low $1 million to over $5 million. The average home size is 2,500 square feet. The most common architectural styles in the neighborhood are mid-century modern and Spanish revival.
El Mirador is a great place to live for those who want to be close to the action in Palm Springs. The neighborhood is also a great place to raise a family. There are several schools in the area, and the neighborhood is safe and family-friendly.
Homes for sale in El Mirador, Palm Springs, CA