By Sofia Yarberry
The Indian Canyons neighborhood of Palm Springs is perhaps best known for its peacefulness, its proximity to the mountains and the Indian Canyon park, golf and of course architectural properties.
There is a magnificent public championship golf club, which includes two par 72 golf courses: not to mention a restaurant with an impressive dining experience as well as a spectacular clubhouse, on the North course overlooking the famous Disney fountains.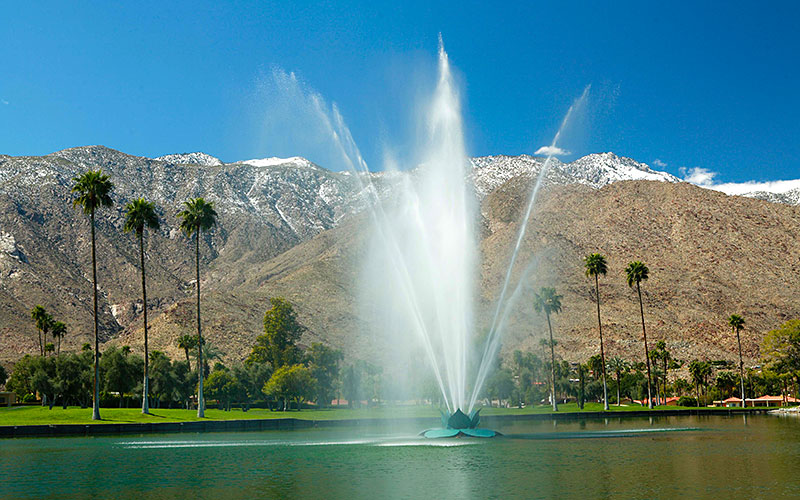 However, the homes available in this central area of Palm Springs also have a lot to offer. Nearly all the homes in Indian Canyon were built in the mid-century fashion: Large glass windows, sprawling porches, and ample accessibility to pools to relax under the warm California winter sun or on a chillier days hop into a Jacuzzi with some good friends or a good book.
Here are a few recently sold homes in the Indian Canyons neighborhood in South Palm Springs, CA: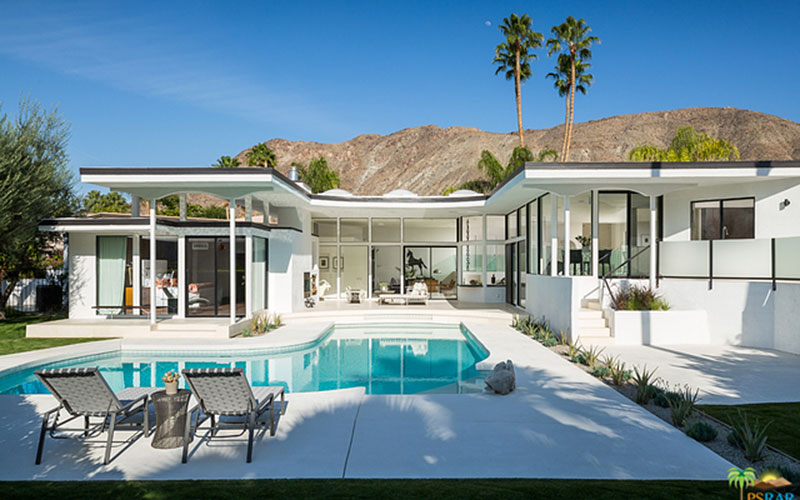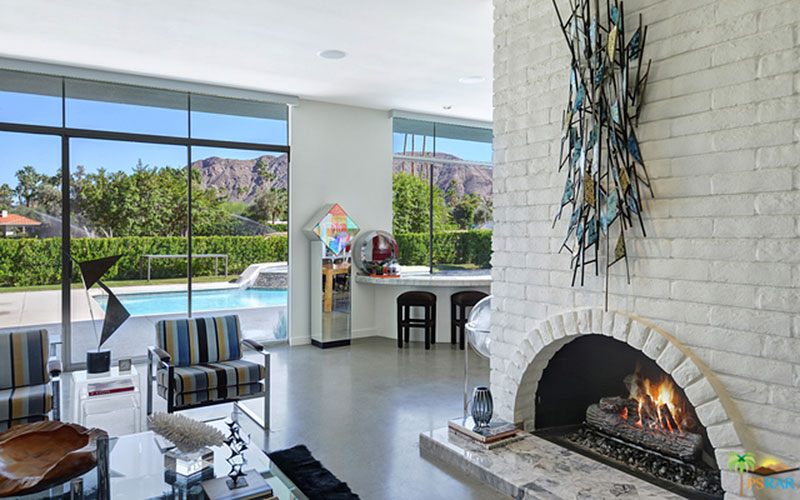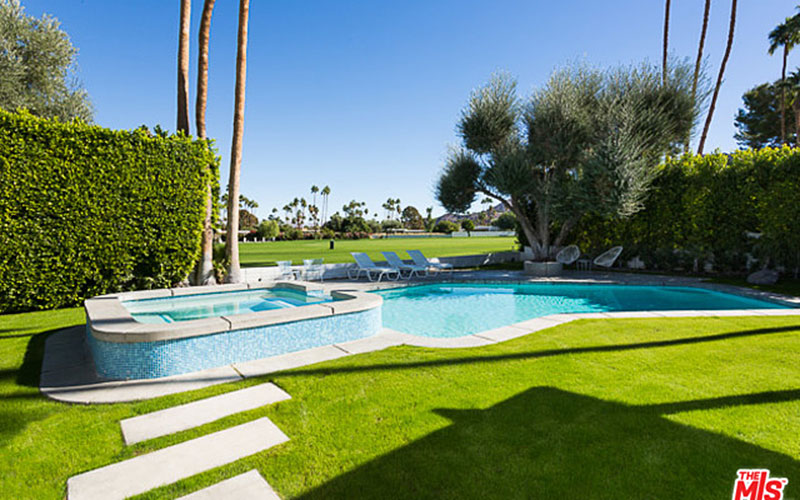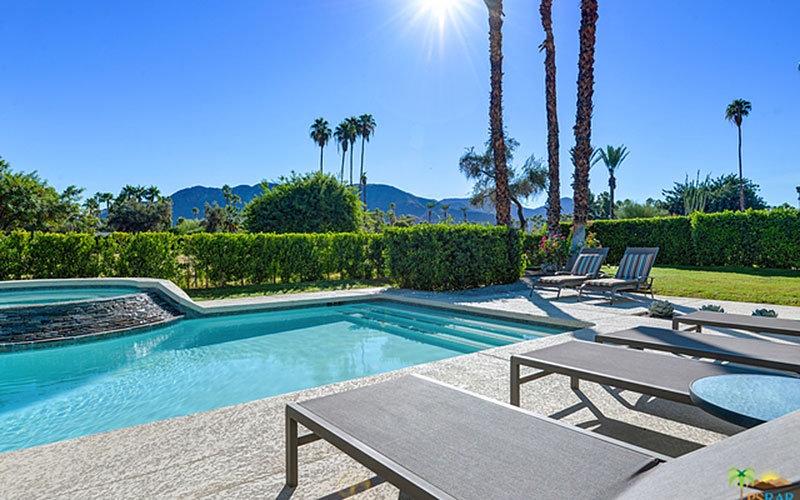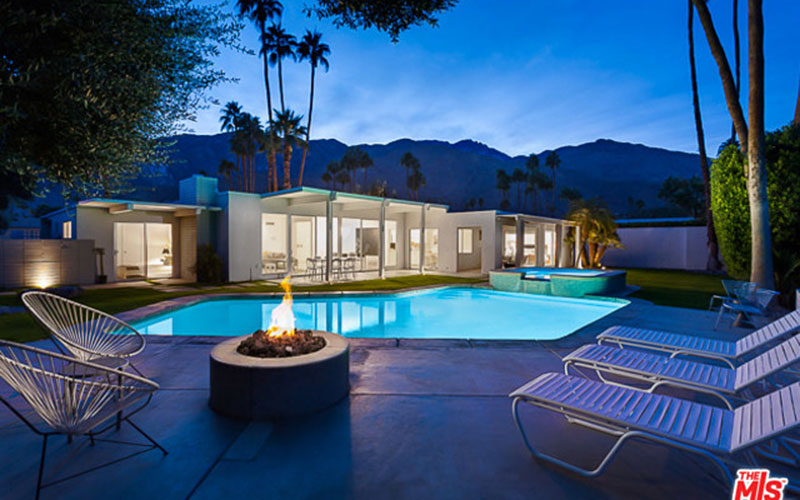 If modernism isn't you're style you may be interested in the ranch styled homes: marked by their expansive architecture and Spanish tiled roofs these fit in perfectly to the Mountainous Palm Springs' desert scenery.
Either way all of the homes situated in Indian Canyon enjoy unobstructed views of the Mountains— this is one of the only communities in the area where power lines don't seep into the natural horizon. Residents of Indian Canyon enjoy hiking, cycling, and even horseback riding along with, of course, lots of golf. If you are looking for more lounge worthy activities do not fret! Indian Canyon is also just minutes from restaurants and shops, or even a short drive to downtown Palm Springs where there are dozens of restaurants, art galleries, and shops that cater to tastes as eclectic as the people that make up one of the trendiest cities in California.
Indian Canyon has a rich architectural history as well as a legendary golf community and has been home to both Max Kohl (Founder of Kohl's department store) & Richard Krishner (Actor). This mid-century community is a gem for everyone from the active outdoorsy-folk whom will find fulfillment in the inspiring accessibility and proximity that Indian Canyon provides to the natural desert landscape along with those of us who prefer the view a little more lackadaisically from the porch or poolside.