By Jerry Braun, March 1, 2023
A Conversation with Palm Springs Designer Steven Wallace
I recently sat down with Steve Wallace, Palm Springs designer and owner of Steven Edward Wallace Design. He shared his insights on his design philosophy and approach for successful design from his clients' perspective.
Tell us about yourself and your business. 
I grew up in a small town in Michigan, but always felt California was calling, and moved out west after college. After a few years of working for designers, manufacturers, showrooms and completing the UCLA design program, I started flipping houses with a business partner. After seeing the reaction to my renovations, it was time to open my own business. Since then, I've completed design projects all over California as well as Arizona, Florida and Las Vegas. Currently, I live in Palm Springs and Carlsbad – continuing to work with incredible clients and creating interiors that work with their lifestyle and giving them the home of their dreams.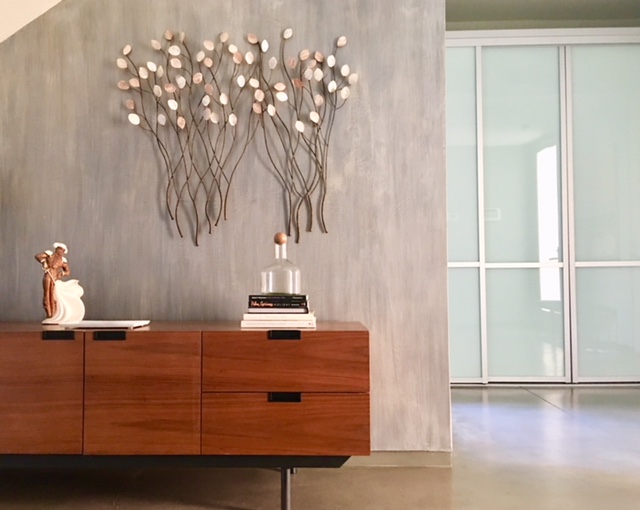 What is your design philosophy?  
I believe a home should be your sanctuary from the stress of the world. Design is successful if it not only gives the client a great space, but also reflects their personality and gives them joy every time they step through the door. Working with the client's budget, I strive for a balance between functionality and creativity. But, sometimes I push them to expand their mind and educate them on everything their home can be.
Who or what are some of the key influencers in your design approach? 
I really take the time to get to know my clients, how they live. For example, do they like to entertain in their home or need a quiet place to recharge? My first influences start with them. I am intrigued with mixing styles, international cultures and eras, not sticking specifically to one look. (Yes, I'm talking to you Mid Century Modern!) I've always been fascinated with architecture, classic design and the importance, especially in our climate, of the link between interiors and nature.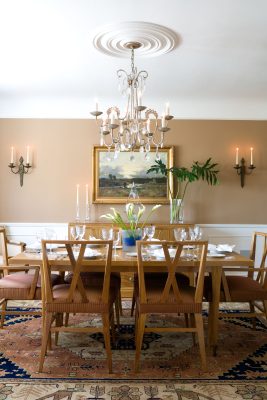 Do you have a favorite style of home that you like to design?  
One of the best things about being a designer is that no two jobs or projects are the same. It's stimulating to explore new and exciting styles – learning and growing myself. Clean, minimal and modern is my personal aesthetic. Asian influences reflect a clean and classic, timeless style with the use of natural, eco-friendly materials. A low maintenance life is my mantra. But, I never push my own likes and agenda on a client. I have been fortunate to have the opportunity to design in many styles over the years and always have found it has improved my design eye and opened up my own mind.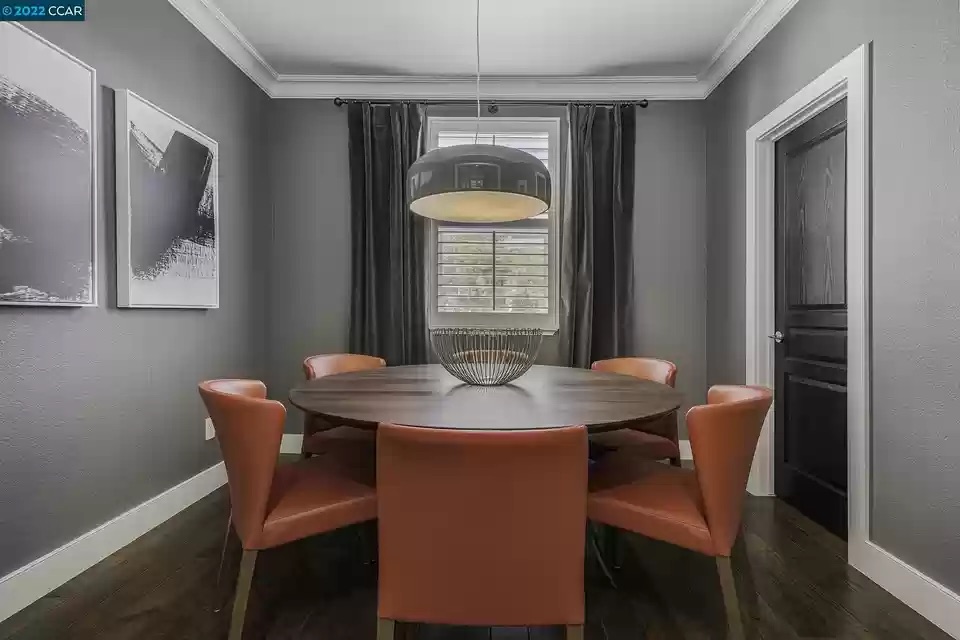 What are some of the current design trends in the desert? 
Obviously, in Palm Springs, the Mid Century Modern look is still going strong. Sadly, it seems to have become a bit of a cliché and, for me, losing touch with what it really was. It is becoming a bit generic. I like that we are seeing people begin to break out of that box and explore all the architectural styles Palm Springs has to offer. But in the desert, I think open floor plans, modern architecture, and indoor/outdoor living will never go out of style. The use of tactile, textural elements like wood, stone and metal has always been strong here and always will.
Is there anything else you'd like to share?   
When you hire Steven Edward Wallace Design, you get a designer with over 30 years of experience in the trade – someone who will listen to your needs, your ideas and work with your budget. I help to make the process as easy and low stress for you as possible. A big compliment to me is when my clients say to me five or more years after we finish "I still love my house!"

Follow Steve's blog to learn more about his design approach and work:
 

designstateofmind.org
And, for more examples of his work, visit: stevenedwardwallacedesign.com