Hopefully some of you took advantage of Modernism Week's 2021 online experience in February and March. Celebrating our love of all things mid-century, Modernism Week continues in April to offer online and socially-distanced, in-person events from April 8-18, 2021.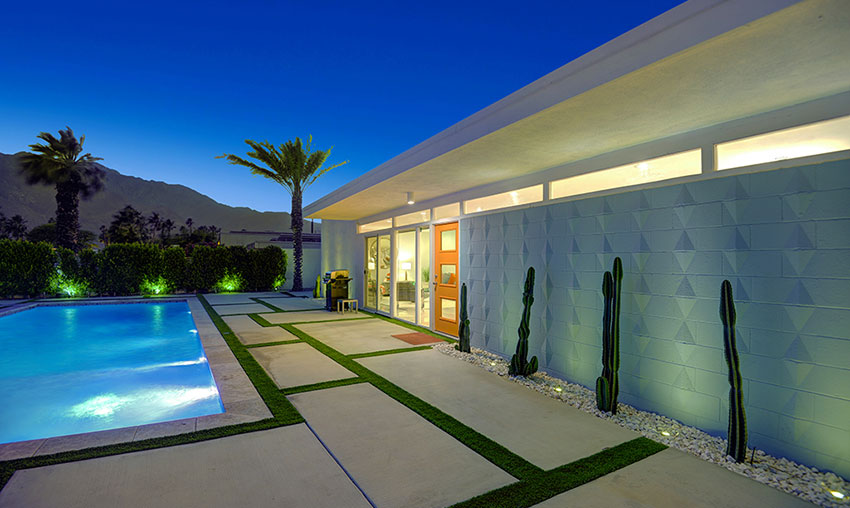 Take a tour in Desert Palisades to look inside master architect Raymond Kappe's last project and architect Sean Lockyer's newly completed project. Or, tour famed Architect John Lautner's Iconic 1947 Living Units at The Lautner Compound.
Tickets are going fast and many events have already sold out. Get yours here: Modernism Week.